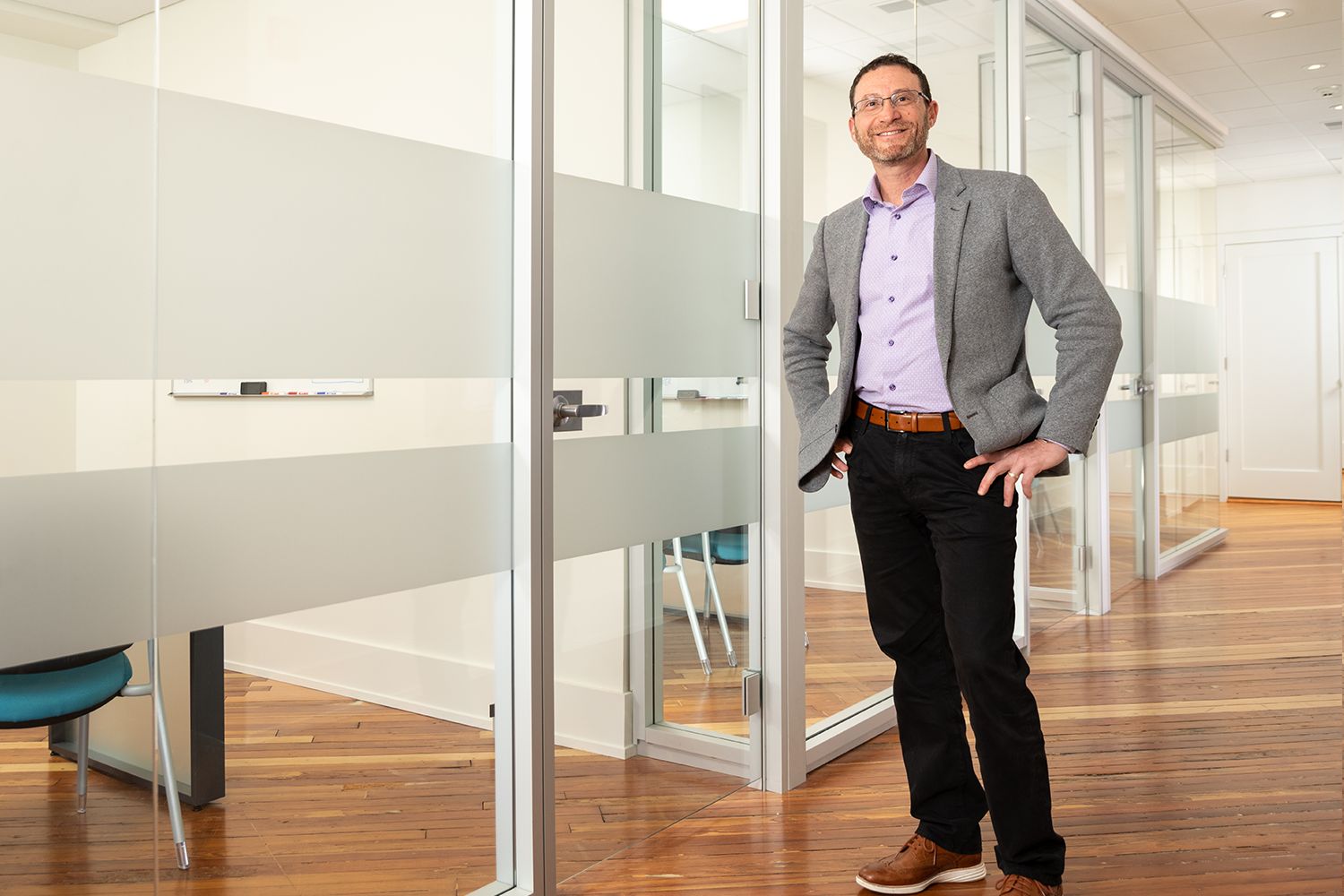 Innovative Commercial Interiors was created out of a desire and passion to fill a void in the furniture and flooring market. In 1986, the desire became a reality. From the late 80s through the new millennium, ICI has grown from a mom-and-pop start-up to a multi-million-dollar, well-respected industry leader.
Our passion, vision, and consistency have been the core strengths of the business for over 30 years. Additionally, building a strong team of experienced professionals has been a priority, as it is the basis for the superior service we provide to each and every client we serve.
Delivering your vision through creativity and collaboration.
Every client's needs are unique. We listen to you, learn about your challenges and cultivate a relationship with you and your space.  We leverage our experience and creativity to execute your vision and design an environment that is sophisticated, inviting and pragmatic.
ICI is composed of four fundamental elements. Each on its own makes us great at what we do.  Together, they make us one of a kind.
People
It starts with our people. We believe that having the best people will produce the best space and environment for each client. We invest in our people so that our clients see the return.
We strive to show a deep respect for human beings inside and outside our company and for the communities in which they live. We empower our employees to serve every client like they're our only client. Acting with courage, challenging the status quo and finding new ways to grow our company and each other. Being present, connecting with transparency, dignity and respect.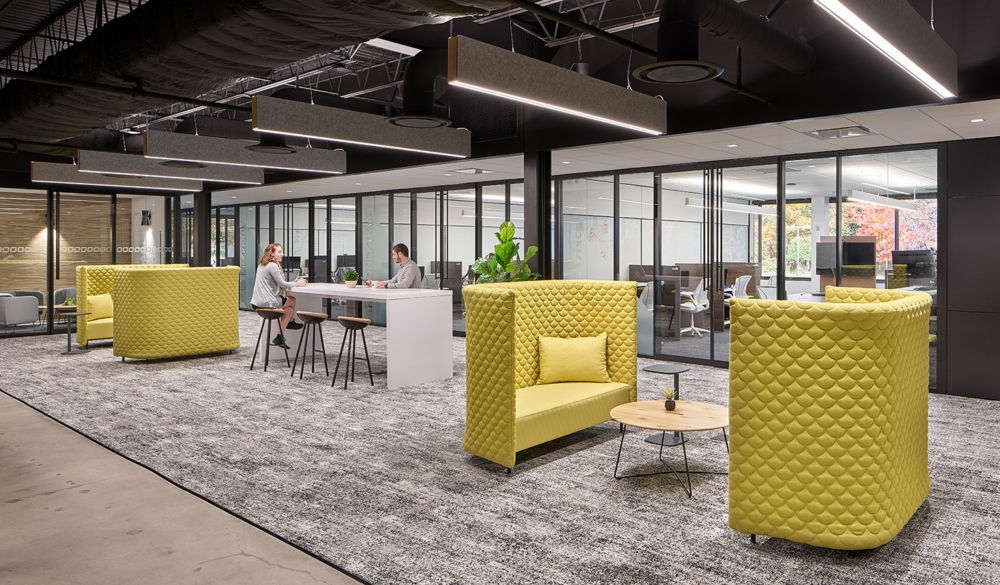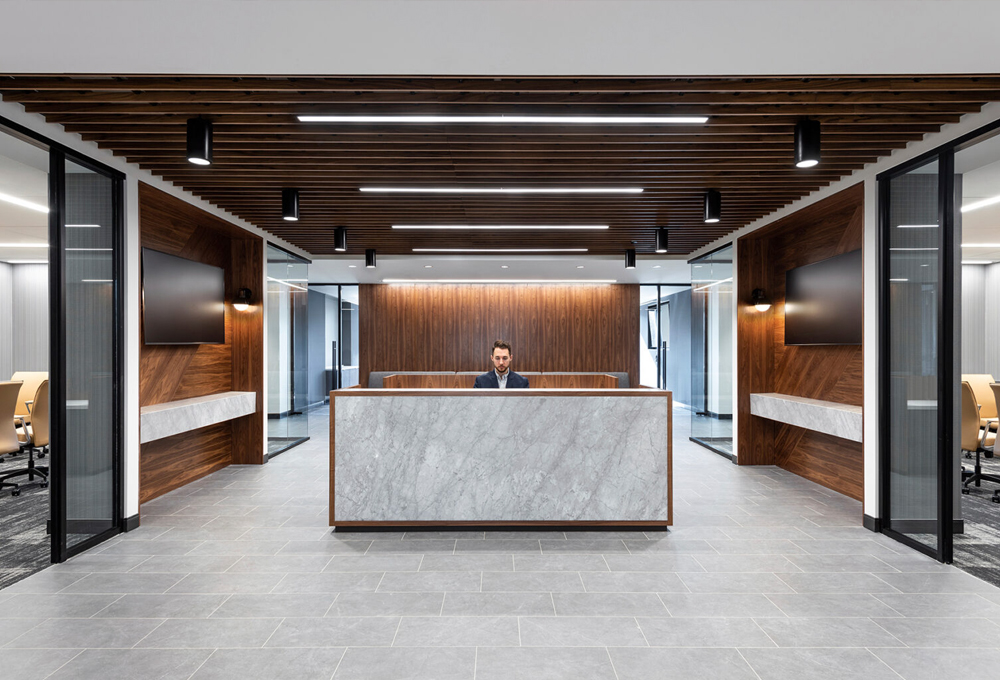 Process
Our goal is to create an environment where employees can think big, have fun and do good. We understand that every client and every project is different and our approach reflects this. Our process is to understand your needs and desires so that we can deliver your vision. From initial consult with the project team, to planning, order management, delivery + install and maintaining the product thereafter, we're with you every step of the way. We establish a plan starting with the completion date and work backwards, noting key milestones to ensure nothing is missed along the way.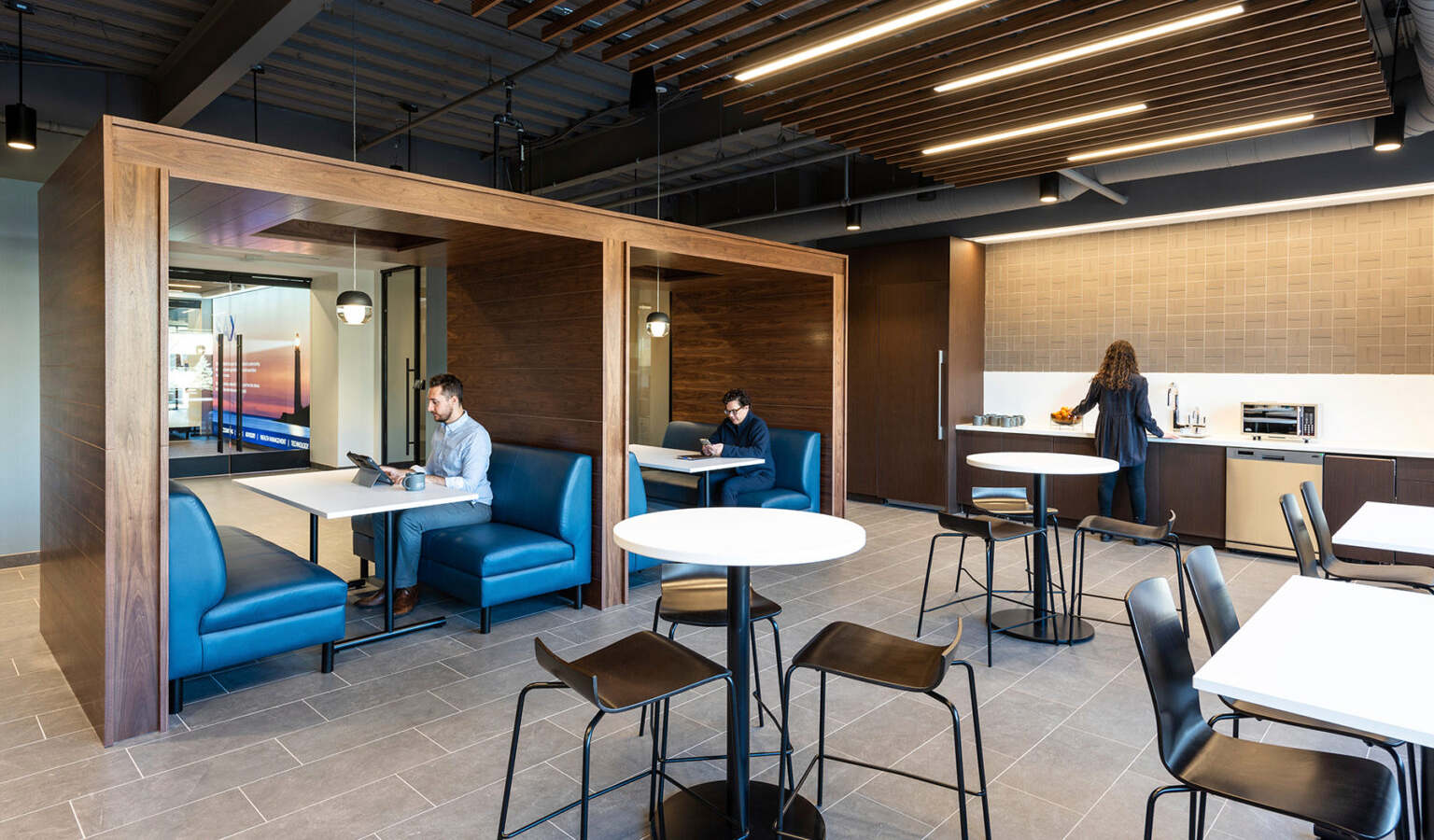 Product
ICI is one of New Jersey's oldest Teknion dealers. During their 30-year history, we've worked with and sold their products for 25 years. Why? We believe their design, quality and value is what sets them apart. More importantly, their core values align with ours.
We work with the best products in the market to ensure you have the best quality products in your space. We recommend and offer other lines of product to satisfy specific aesthetics, budgets, and timelines.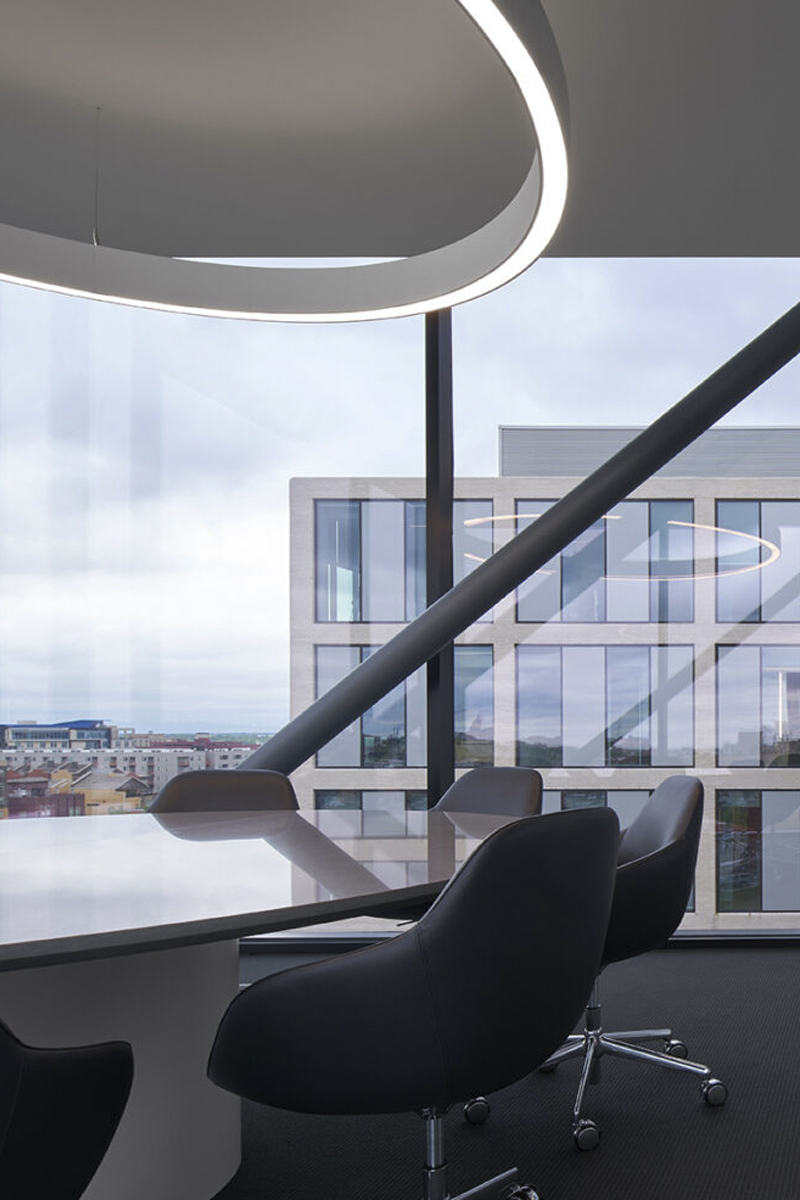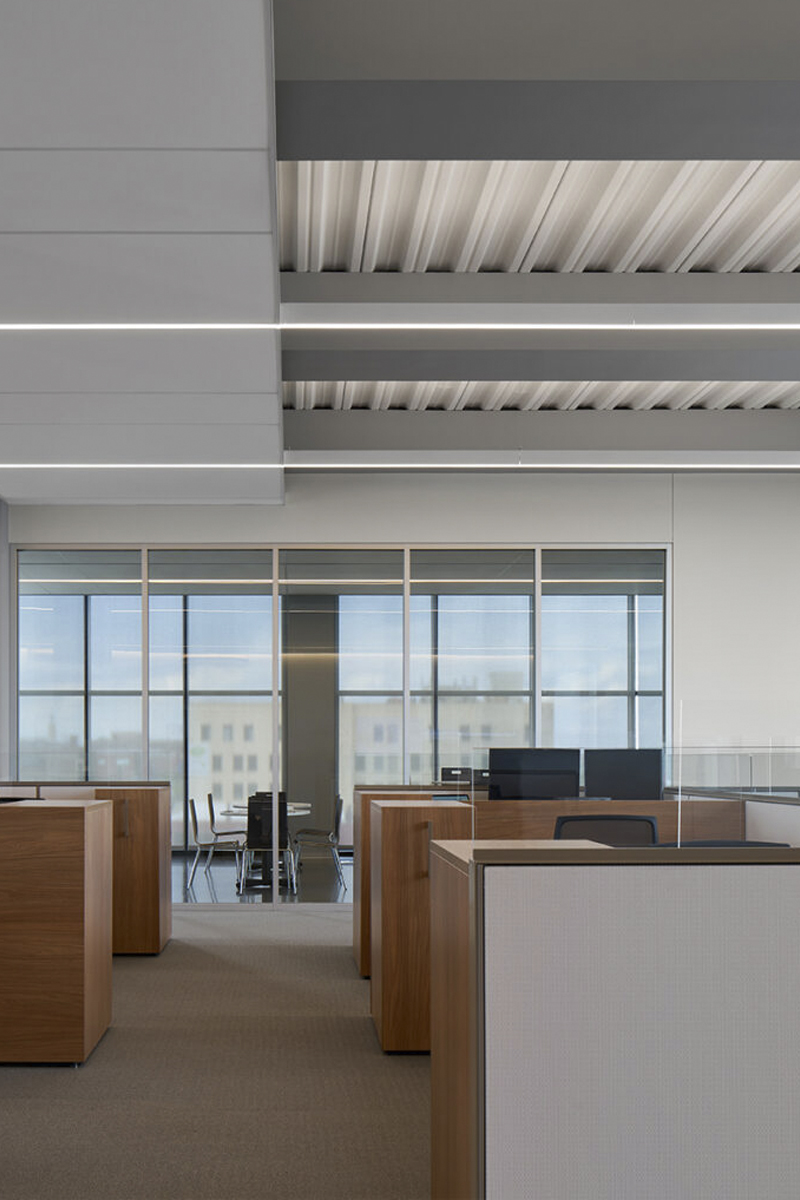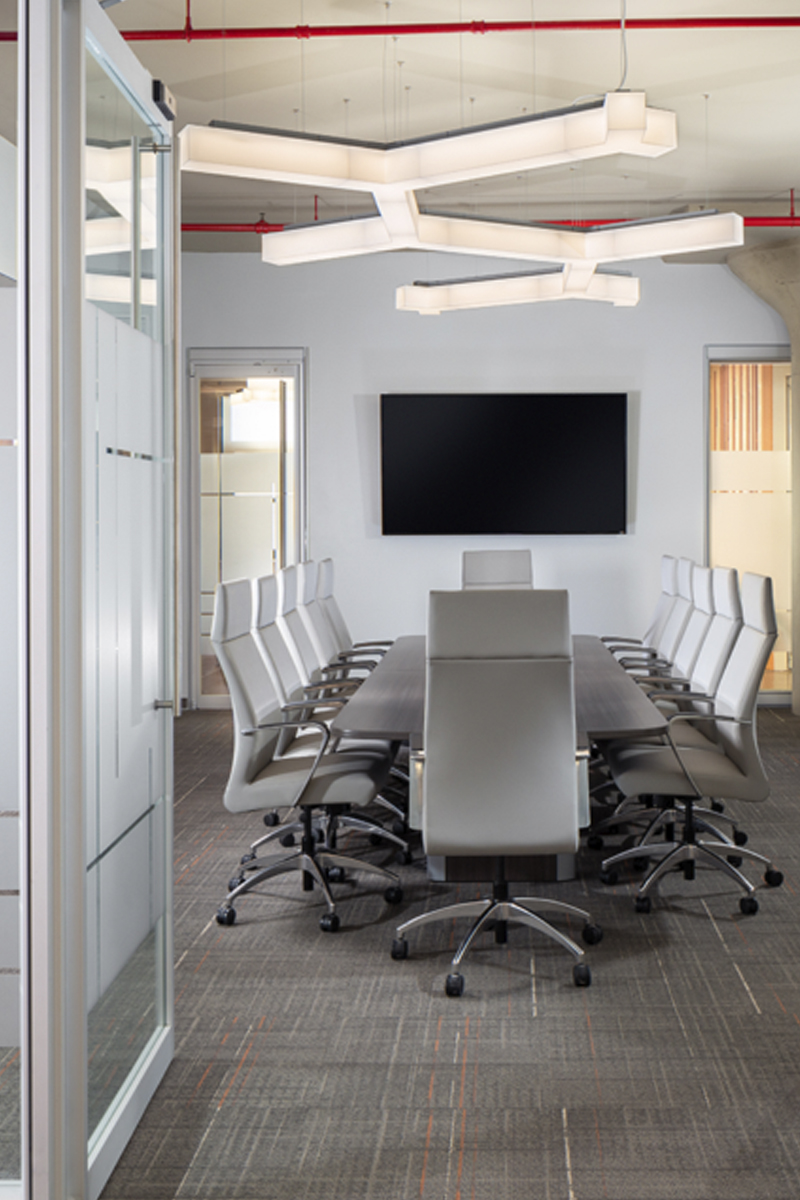 Exceeding Your Expectations
Service
Not all commercial designers are the same. ICI is committed to making every interaction a gratifying one, in person and behind the scenes.
What you'll notice right away is that we're passionate, responsive, and committed to continuously improving our elite level of service.
Behind the scenes, we have a particularly unique position—we have total control over the product, from the moment it leaves the manufacturer's hands until the moment it is in your office doors. We receive, inspect, and install, caring for your items every step of the way.
Service is more than just providing answers to your questions; it's about being your partner in discovering innovative solutions that go beyond your expectations. This means being with you on Day 1 and Day 2. We strive to deliver your vision and are committed to providing the best service on every project.
Day 2 services means that we're still here for you after the project is complete. We keep record of inventory and offer asset management services so that when you need to place an additional order, reconfigure your existing product or relocate it, we already have the information and are ready to help.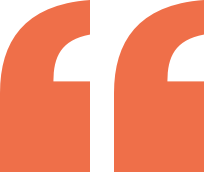 ...creative, thoughtful and responsive
Brett did an awesome job at furnishing our offices in Pennington. We are so thankful to work with him. He is creative, thoughtful and responsive. When you want the best, call on Brett. He'll deliver a quality product at a reasonable rate and he'll do it with much more insight in the design phase than his competition could ever do!
– Eric Kollevoll, Insurance Agency Principal – Kollevoll & Assoc. LLC
Thanks for your help....
Thanks for your help in selecting a new office chair. It is very comfortable and supports my lower back which is a priority for me. And thank you for delivering it to my home.
– Peggy Lawlor
I recommend ICI....
Brett and his ICI team did a fantastic job outfitting my new office space located in Pennington, NJ. Their ability to balance style and functionality is remarkable. I recommend ICI for your next office transformation.
– Marc Celentana, Founder & Principal – Propel + Excel, LLC
A full-service commercial interiors design, installation & implementation dealer serving organizations, architects, designers & real estate professionals.

Our Location
806 Silvia Street
West Trenton, NJ 08628