Manufacturers
Bringing You the Best
At Teknion, Design Matters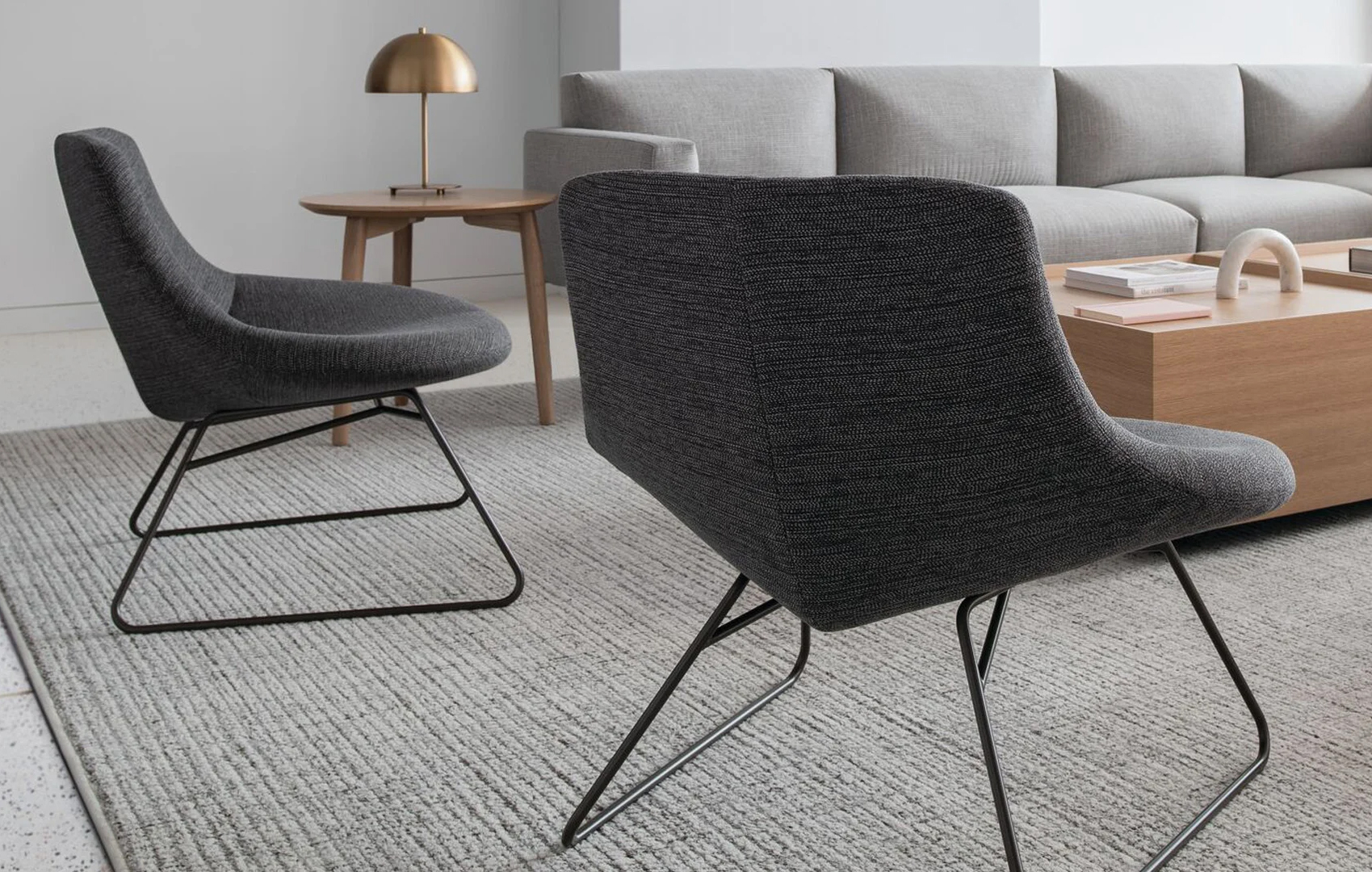 Teknion started with three employees working in 3,000 square feet of space to produce a single product. Today as a family-owned company, Teknion's core vales are naturally based upon principles of integrity, trust, sustainability and service. We are proud to be a Premium Teknion Dealer and to offer you their family of exceptional curated brands.
Teknion believes that design matters. They are a recognized thought leader and innovator with an integrated portfolio of beautiful furniture for modern work spaces.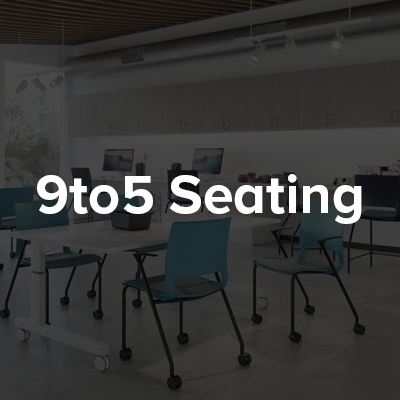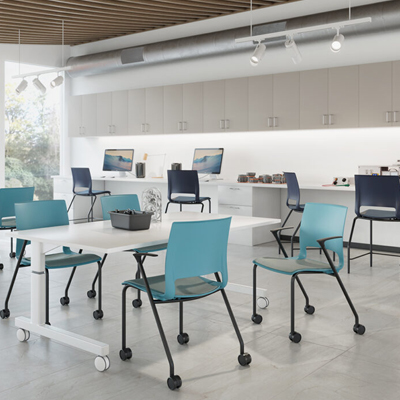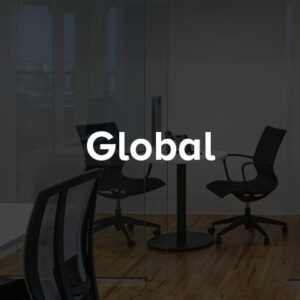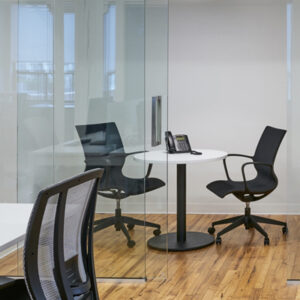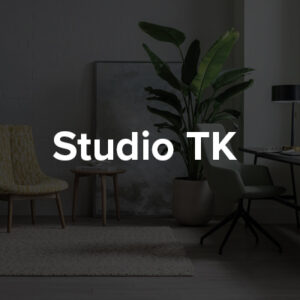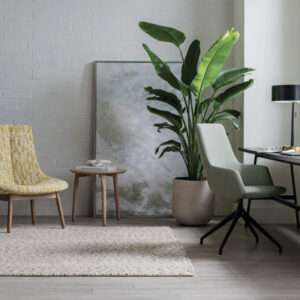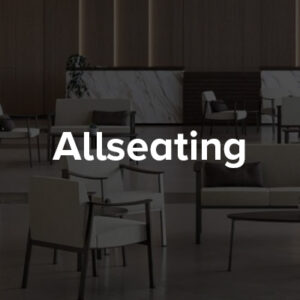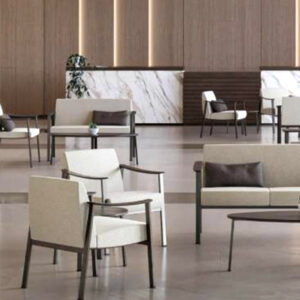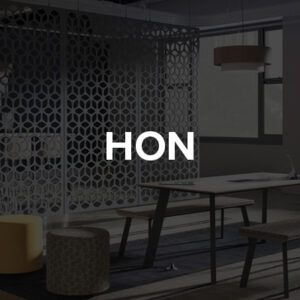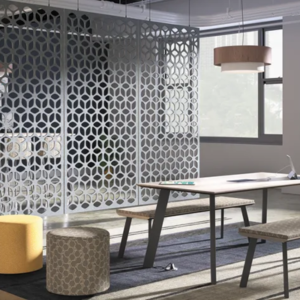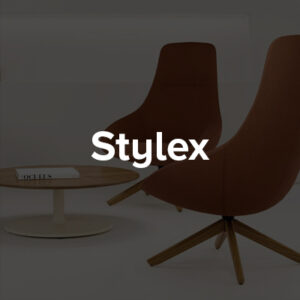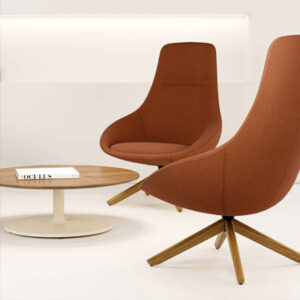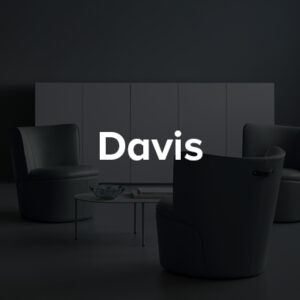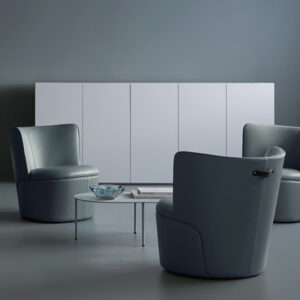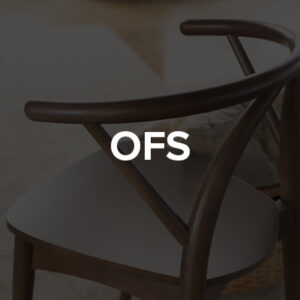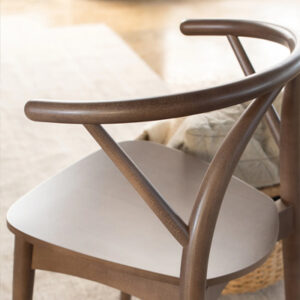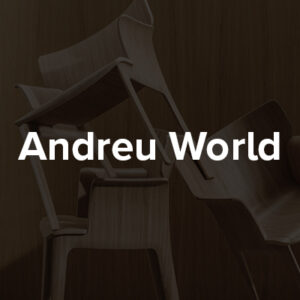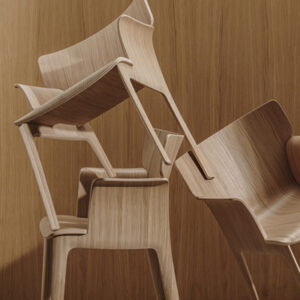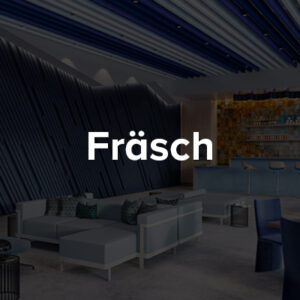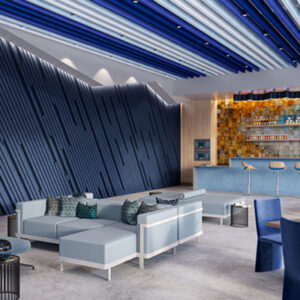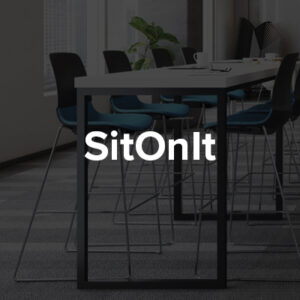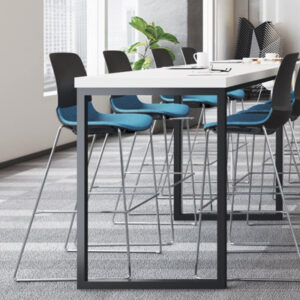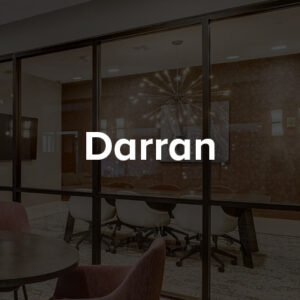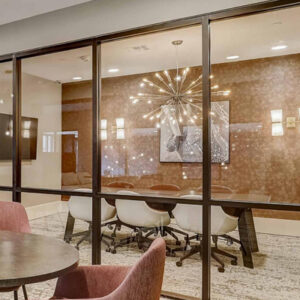 Representing a range of product lines to satisfy specific aesthetics, budgets & timelines.
In addition to our featured manufacturers shown above, we also represent hundreds of other product lines – a selection of which are listed below.  We always offer products with the best design, engineering and value.
Aceray
Allemuir
Andreu World
Arcadia
Bernhard Design
Berco-Oasis
Clarus
Connectrac
Darran
Dauphin
Davis
Egan
EKO Contract
Emeco
Emu
Encore
Enwork
ERG International
ESI
Falcon
FireKing
Offices to Go
Great Openings
H Contract
HAT
HBF
Hightower
Humanscale
Indiana Furniture
JSI
Keilhauer
KFI Studio
Krug
Logiflex
Nevers
Nucraft
Safco
Sandler Seating
Source International
Special T
Spec
Stylex
ThreeH
Trinity
Via Seating
Versteel
Workrite
…..Many more
ArcCom
Anzea
Architex
Bernhardt Textiles
Concertex
Stinson
Designtex
HBF Textiles
Knoll Textile
Luum
Mayer
Momentum
Pallas
Sina Pearson
Ultrafabrics
Wolf Gordon
If you do not see a manufacturer listed here that you are interested in using, please contact us directly.
A full-service commercial interiors design, installation & implementation dealer serving organizations, architects, designers & real estate professionals.

Our Location
806 Silvia Street
West Trenton, NJ 08628