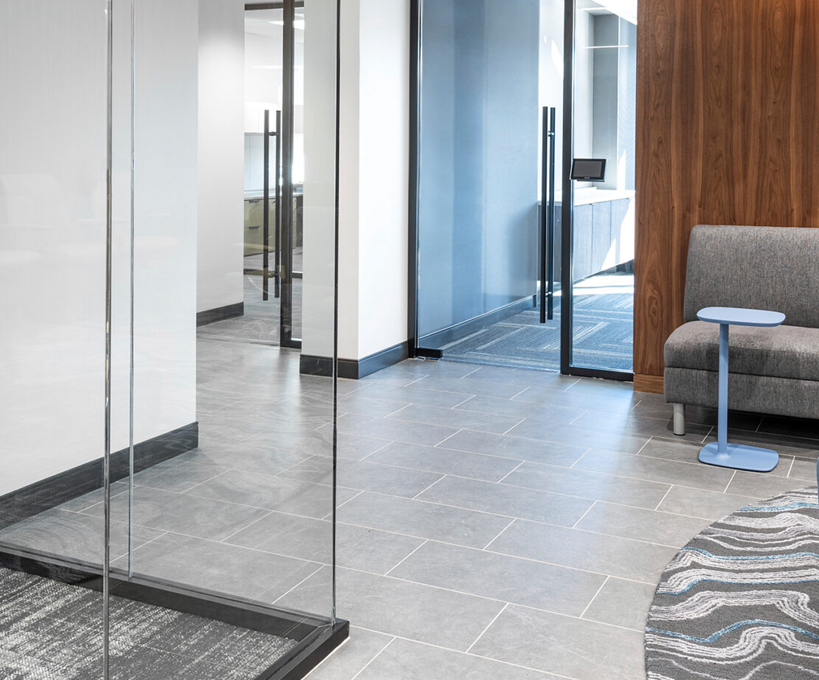 Flooring is an integral piece of interior design. As part of our overall creative offering, we assist you in the design phase, product selection and installation/implementation of your flooring. Our team of project managers and skilled installers works diligently to provide you with a professional, clean, and comfortable finish – consulting with you throughout the project. Our field technicians are certified and trained on the latest products and installation practices. We've got you covered.
Our sister company ICI Flooring gives you the expert's advantage.
As one of the region's leading providers of quality commercial floor coverings, ICI Flooring has a combined 100 years in the flooring business.  Let us leverage their knowledge and expertise for you!  Click to see their vendors list.
In partnership with ICI Flooring, we carry numerous manufacturers to bring you today's evolving technologies and latest flooring trends. Our experts will help you select products to ensure your goals are met.
Carpet
From elegant to practical, we carry a wide range of carpet choices for every application and budget.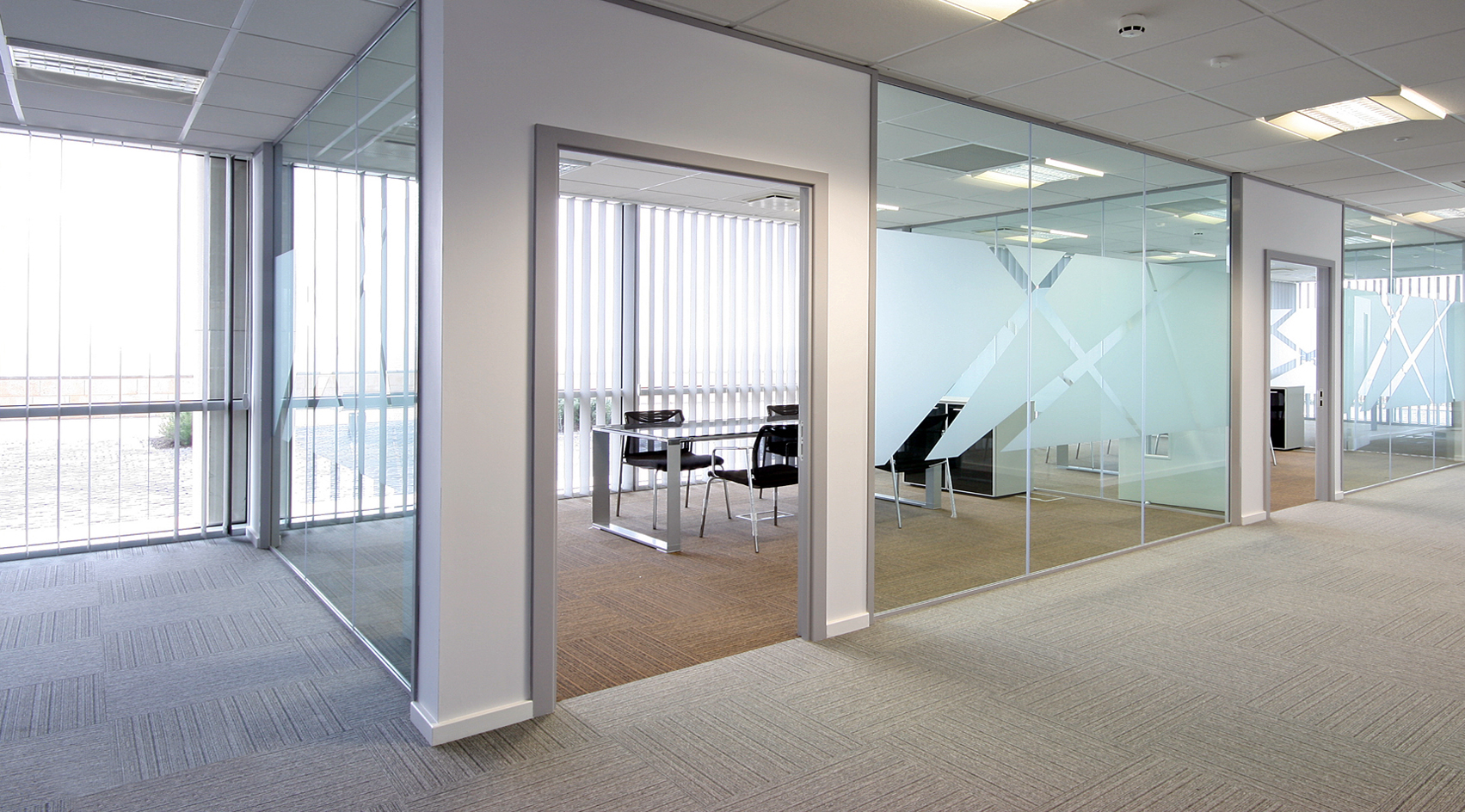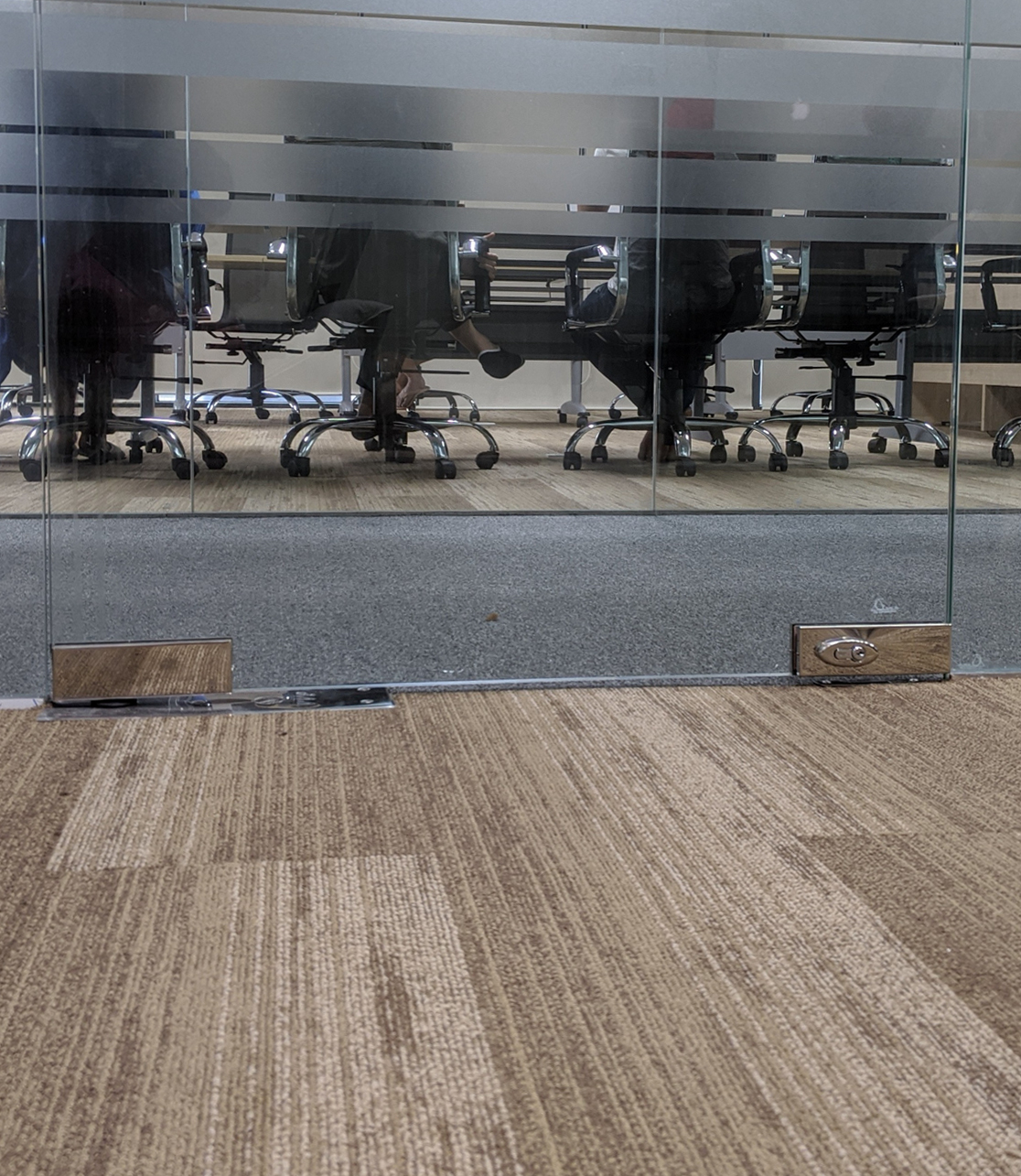 Carpet Tile
Durable carpet tiles to meet your business's needs.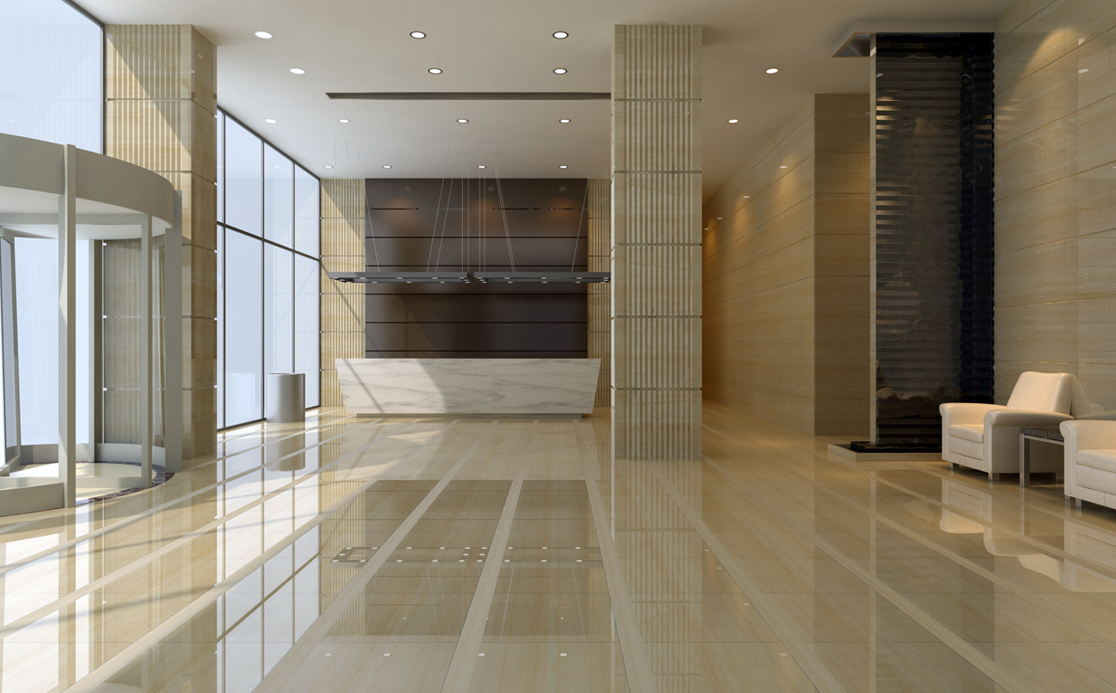 Marble
Give your floor a timeless and elegant look with marble.
Hardwood
From modern to rustic, we offer a variety of finishes, widths and styles.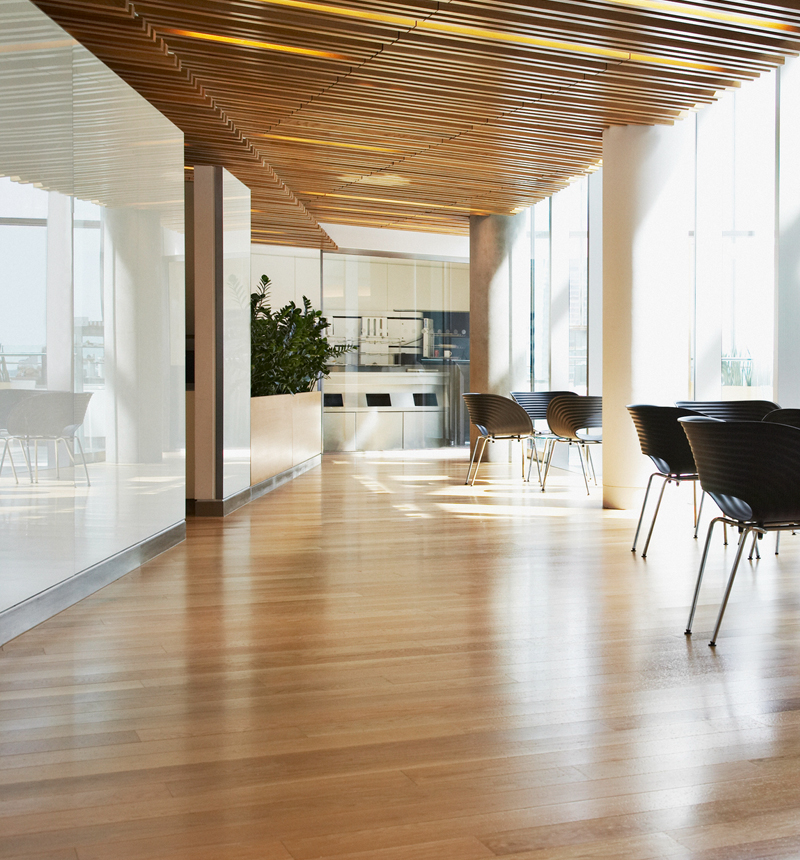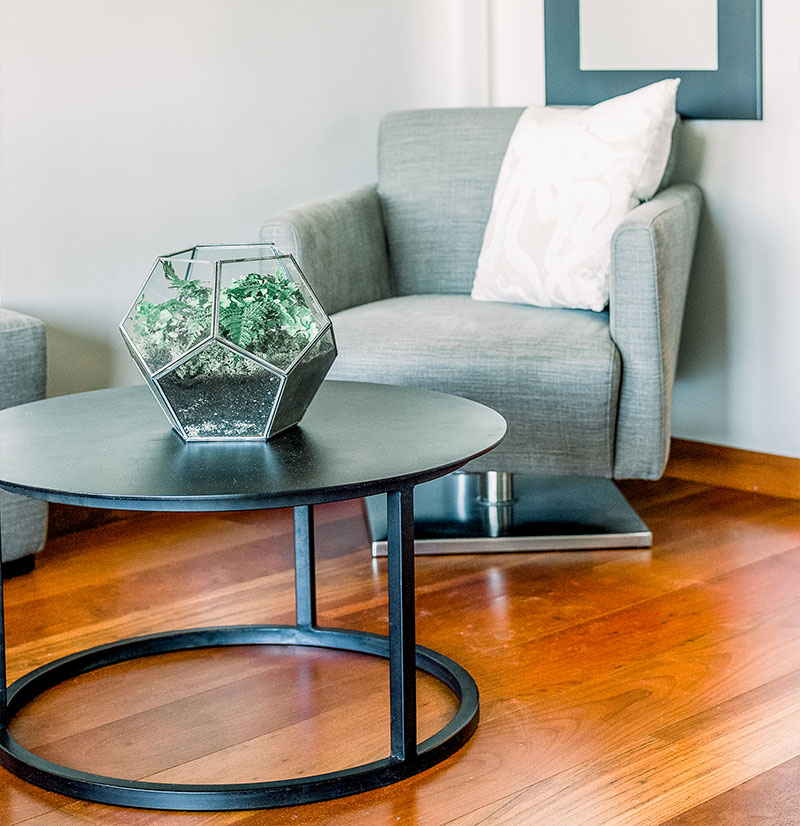 Laminate
Multi-layer synthetic flooring product that simulates wood.
Ceramic
Offering a wide range of shapes, sizes, finishes and textures.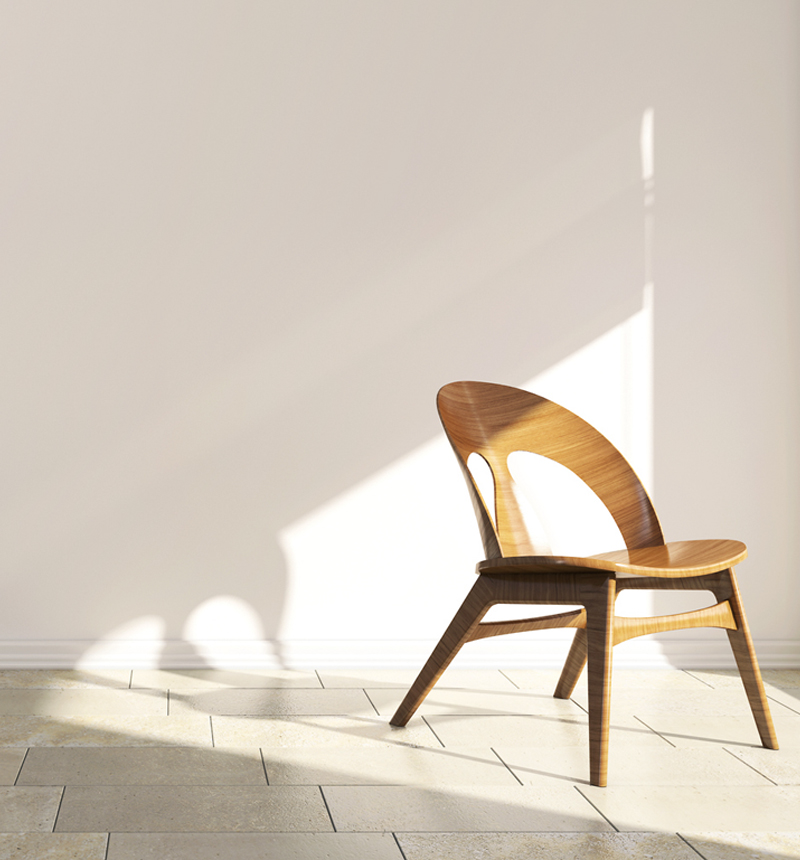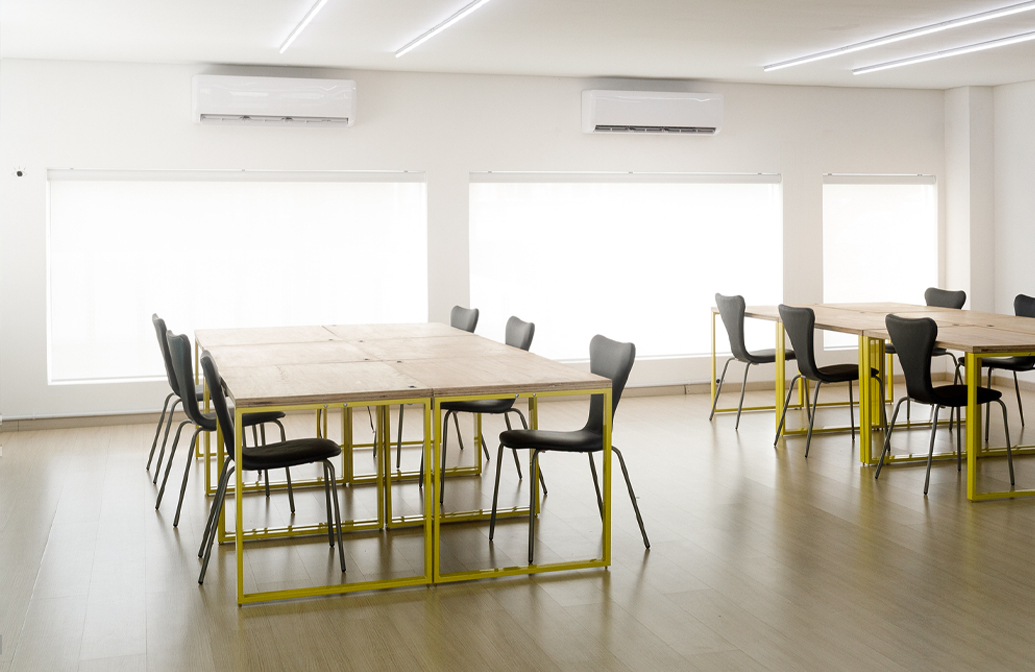 Sheet Vinyl & Vinyl Tile
Long lasting flooring system that combines style and longevity. Finished floor material used for commercial & institutional purposes.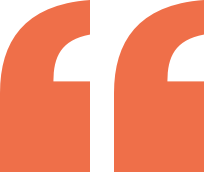 ...installation was painless!
It went perfect. The guys were great and the installation was painless! Thank you.
– Ed – Princeton Plasma Physics Lab
...a triple "A" job
As usual they did a triple "A" job. Everything looks beautiful.
– Sucre, Director of Facilities – First Bank
A full-service commercial interiors design, installation & implementation dealer serving organizations, architects, designers & real estate professionals.

Our Location
806 Silvia Street
West Trenton, NJ 08628